Creating, protecting and increasing free capital together with you.
That is our credo; because it's about your capital.

With experience and responsibility, we can find the investment that best suits your personal goals and needs.
Welcome to Marketing Investing Global.
For sale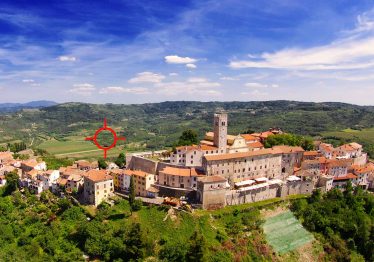 Even though the municipality of Motovun has a little…

It's not just about the money…
… it's about building trust in the security of a profitable partnership.
The way to sustainable investment success
Customer added value
Personal advice, transparency, an individual investment strategy and discipline are our core values. Regardless of "big partners", we decide together with you on the most successful concept. Our professional administration gives you permanent information about your investment.
We support you with in-depth expertise and commitment