MANAGEMENT MARKET INVESTING GLOBAL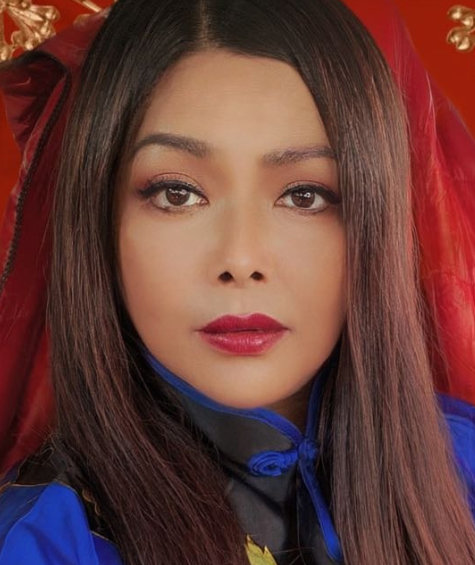 Managing director (CEO – Chief Executive Officer)
Sara Le Dung Lam
Architecture studies, Fengshui consulting, marketing and business consultant.
Experience: Ms. Le Dung Lam has many years of experience in project management in the field of architecture and real estate. Here she brings complementary knowledge in Feng Shui and human medicine. Expertise, commitment and leadership are the hallmarks of her.
Hobbies: art, reading, cooking, traveling, nature, philosophy, meditating.
E-Mail: s.lam@marketinvesting-global.com  |  Mobile: +41 78 818 20 89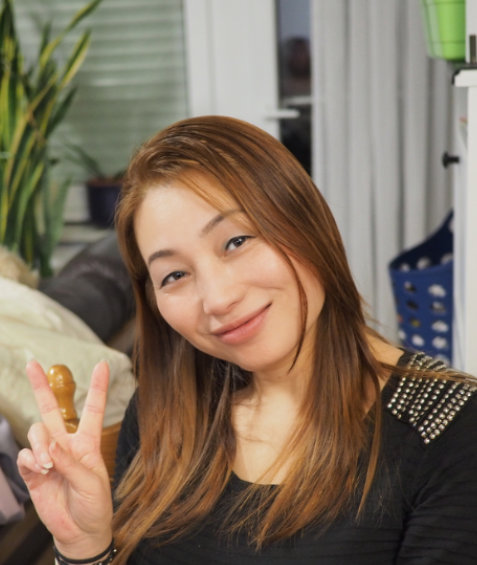 Project management ( CEO – Chief Executive Officer) for the Chinese market
Wenbei Bian
Dipl.-Oeconomist, Partner
Experience: Project management of projects any subject area, in the Chinese market. Customer support they are advisory and active with a high level of competence and commitment.
Hobbies: art, reading, cooking, traveling, nature, philosophy, meditating.
E-Mail: w.bian@marketinvesting-global.com  |  Mobile: +41 78 699 73 77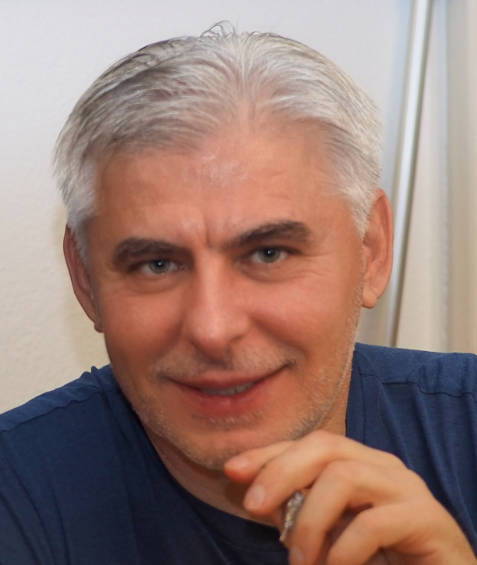 Managing director (COO – Chief Operating Officer)
Mathias Horvat
EO International; Dipl.-Oeconom, Partner
Experience: Project Manager at the "Swiss Consulting Group"; Leading here responsible for cooperation with institutional partners. Integrated structural consulting of corporate groups in matters of market presence and communication. Industry focus: real estate and insurance, marketing and media.
Hobbies: traveling, foreign cultures, cycling, swimming, endurance sports.
E-Mail: m.horvat@marketinvesting-global.com  |  Phone: +41 52 670 19 44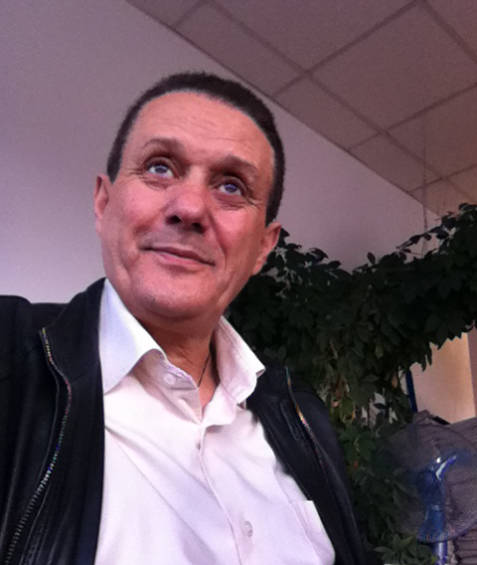 Switzerland
Advice and organization, support and implementation of our wide range of projects, cooperation with institutional partners.
Peter Aragai
Media advisor
Sales and promotion in the advertising industry, support of budget customers in print and online, local television, as well as design of advertising material, language advice in English, German and Amharic.
A practical guide for creating understandable texts in the languages mentioned above.
Many years of experience in the tourism industry by arranging trips to Ethiopia.
Hobbies: traveling, foreign cultures, cooking, music, tennis.
E-Mail: p.aragai@marketinvesting-global.com
BUSINESS CENTER IN ZURICH
Tasks and responsibilities
International Management is responsible for the demanding day-to-day business and also sets the strategic priorities and approaches.
The main tasks are:
Market Research local, national and international.
Investing Investigations Investing in
ongoing investments with hold, top up or exit options.
Maintaining close contact with stakeholders of the companies we serve;
Cooperation with authorities; Clarification of legal and procedural issues – where necessary, by consulting tax specialists or lawyers.
We assist senior management levels by providing data and documents for professional decision-making.
As members of the Investment Board, we participate in all board meetings. Here we bring our expertise to the preparation or determination of important decisions.
Our know-how is distributed across different competence groups.
Each competence group specializes in a specific area or branch focus. Thereby we make sure, that not "one does everything" but that our specialists can contribute a high professional competence in their areas.
The Management Group meets regularly to discuss business activities, ongoing projects, current affairs and investment opportunities.
Self-critical
In addition, the Management Group organizes four to five times a year internal meetings in which we question ourselves. Personal and organizational issues, strategies and risks of the company are critically analyzed and – where necessary – corrected.
For particularly complex mandates, the Management Group regularly bundles its areas of expertise to the best of our customers.
OUR INTERNATIONAL BRANCHES / LOCATIONS
SCHWEIZ
Geschäftspartner der Market Investing Global
Archidom AG
St. Gallerstrasse 15
CH-8353 Elgg
Phone: +41 52 368 62 50
Fax: +41 52 368 62 51
E-Mail: info@archidom.ch
The management of MIG, Mrs. Sara Le Dung Lam, Wenbei Bian and Mr. Mathias Horvat, are available for a direct contact at any time. Here you will receive first-hand information about our entire range of services as well as the development of concrete projects and our international partner. Contact us.